April, 2022
WakeNet
We support Ukraine
In these tough times WakeNet AB stand behind our collegues and partners in Ukraine. We are horrified by the recent events and pray for a quick withdrawal of Russian troops. Until that happens WakeNet has decided to pause all ongoing business with russian companies.
This year we have also decided to support Unicef in their work to help refugee children in and from Ukraine.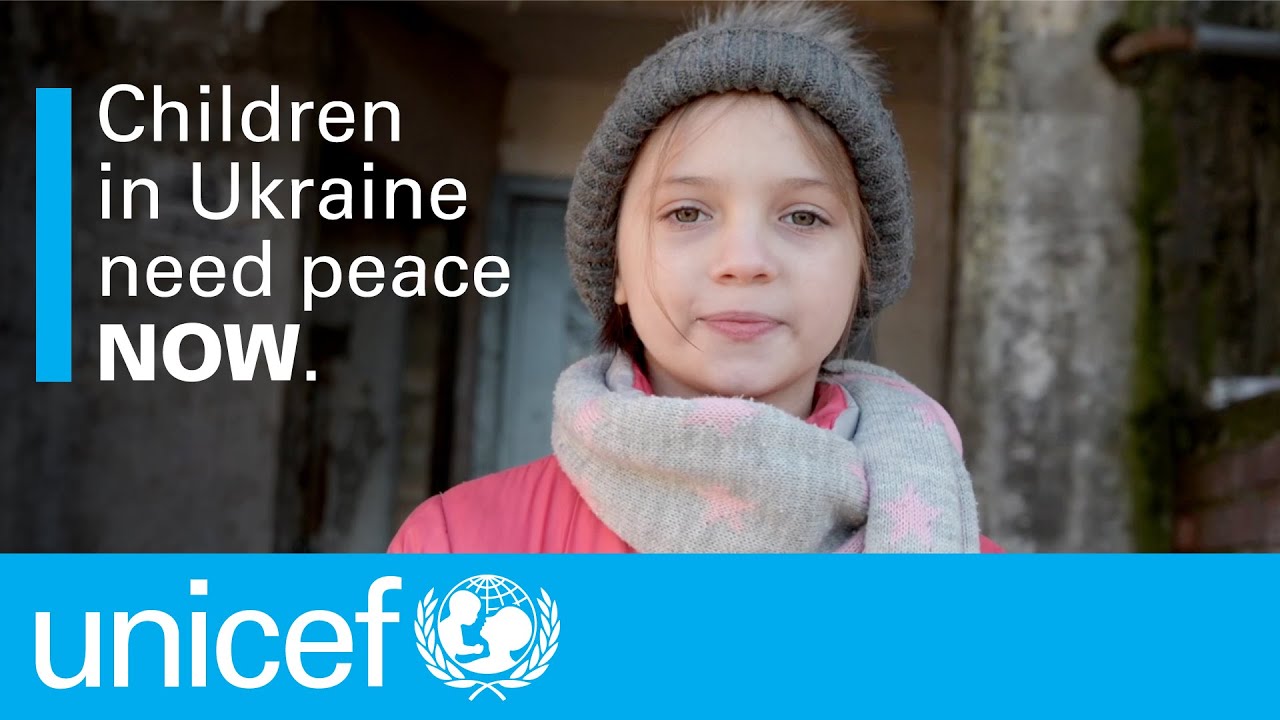 If you want to help us in supporting unicef visit the swedish website here or the international for more information.
Slava Ukraini!