Who We Are
WakeNet AB was founded in the year 2000. In the early days our main focus was software development and website development, but it didn't take long until we realized that we were destined for marketing.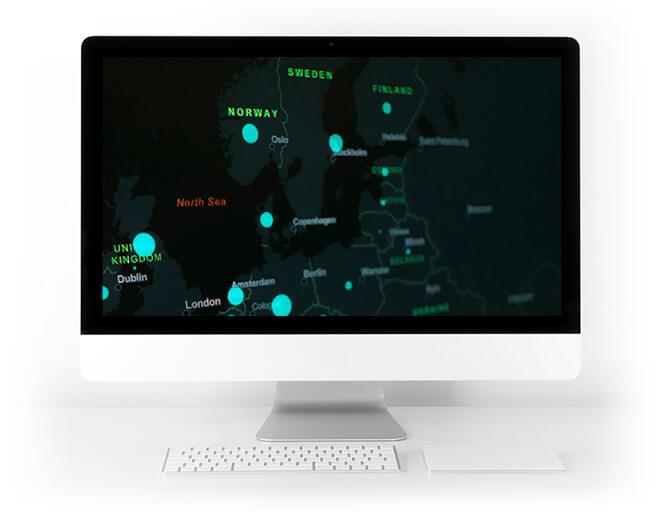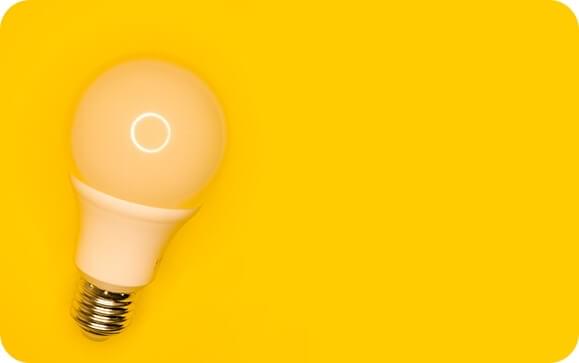 1,000+ marketing campaigns
We started off with a network of in-house developed websites and software products. With a large amount of daily visitors and users we still found it hard to earn any substantial revenue, while keeping our audience happy. This was when we realized that we had to develop our own marketing strategies and monetization methods.
This quickly became a success and within a few years our focus had completely shifted to helping other companies benefit from our marketing strategies. Since then we have operated and been a leading partner a number of affiliate networks and digital marketing agencies. Our expertise range from SEO optimization to banner advertisement and software monetization.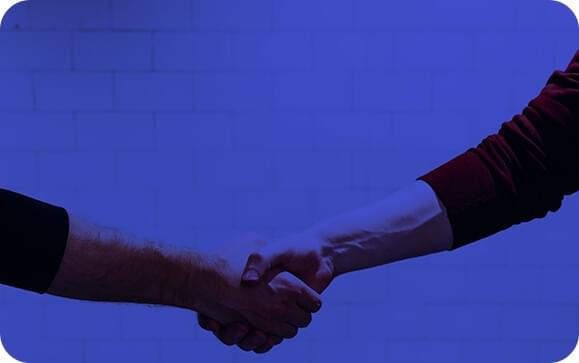 250+ clients
WakeNet AB always strive to build long lasting relationships and we have plenty of them. Thanks to our large network of contacts we can almost always find a suitable solution for your digital marketing needs at the right price. There are no clients that are too small or big for us. We work with public enterprises to individual entrepreneurs all over the world.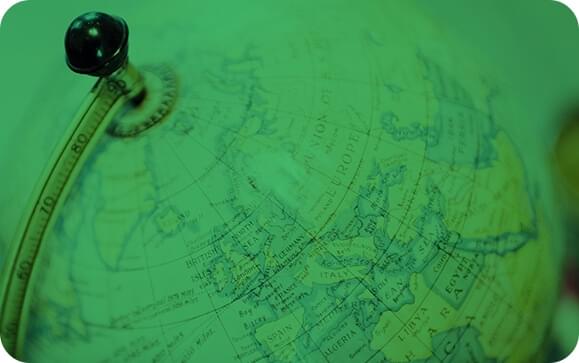 Clients in 36 countries
We love to work with people in a variety of countries and meet people in different cultures. It helps us in evolving as a company.
Working across borders is not always as easy as we would want it to be. Through the years we have established a large network of contacts that can assist in both legal and financial matters.