Blog
Read regular news about what we are doing right now.
May, 2021
admin
Our new website is live
We are happy to announce our new website, colours and logo! After twenty years we finally felt that it was time to renew...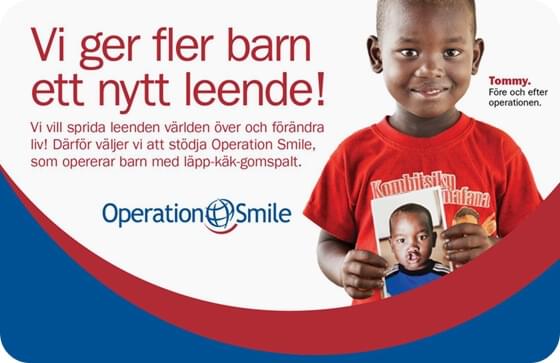 May, 2021
admin
We give children a new smile
Every year we at WakeNet AB choose to support a charity. This year we selected Operation Smile, an organisation that we...